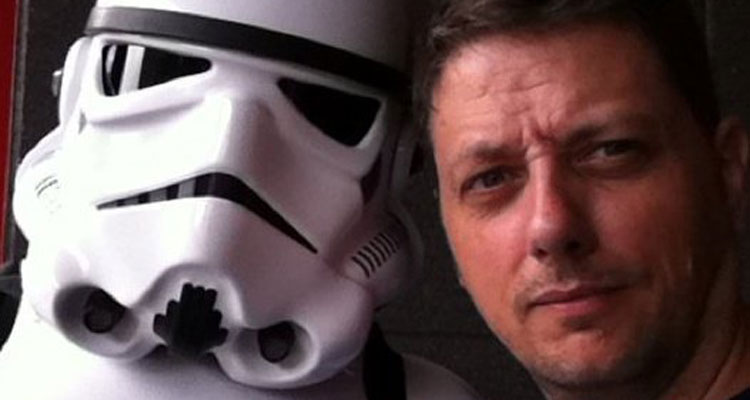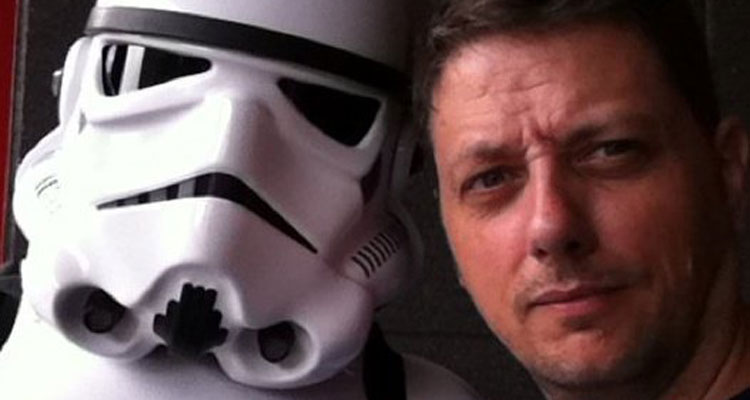 From 2010 to 2013, I was a writer, director and editor on the transmedia web show Sexy Nerd Girl and its offspring, the IPF-funded genre-bending web series Versus Valerie, for which I was honoured to be awarded Best Direction – Comedy at the 2014 Indie Series Awards and Best Direction – Web Series at the 2014 Canadian Comedy Awards.
VsV received three 2014 IAWTV award nominations (Best Comedy Writing, Best Editing and Best Female Performance in a Comedy [award winner]), a 2014 Canadian Screen Award nomination for Best Digital Series, five 2014 Indie Series Awards nominations (including Best Direction [award winner] and Best Production Design), four 2014 Canadian Comedy Awards nominations (Best Direction – Web Series [award winner], Best Actress – Web Series, Best Writing – Web Series and Best Web Series) and a 2014 Digi Awards nomination (Best Web Series).
SNG was nominated for Best Web Series in the 2012 and 2013 Canadian Comedy Awards and was awarded Geekiest Vlog at the 2013 Geekie Awards.
In early 2012, I directed Dave's Secret Podcast, the secondary content stream of the IPF-funded web series Bill & Sons Towing.
I edited and associate produced Improvisation Nation: The Summit for director Brian G. Smith, which screened at The Second City in Toronto, in November 2010. Brian and I were nominated for a 2011 Canadian Comedy Award in the category of Best Writing – Film.
In the first half of 2010, I directed and edited the improvised shorts Blew and Phone Call to an Ex-girlfriend. Phone Call to an Ex-girlfriend was nominated for a 2011 CCA in the category of Best Web Clip.
In 2009, I co-wrote, co-produced and co-directed the sitcom-style short Stay At Home Dan. I also directed and edited the improvised short The War at Home. In March 2009, I produced The IMPROVideo Project, a screening of improvised narrative shorts which raised funds for the Toronto Alzheimer's Society.
My documentary web series, Canadian Comedy, premiered in 2009 on the Canadian Comedy Awards' YouTube channel. For my contributions to the CCAs, in 2012, I was honoured to receive the Roger Abbott Award.
In 2008, I edited and directed the improvised narrative short Wish You Were Here and directed a 90-second intro video for the stage play Viva Vivi!. The previous year, I wrote and directed the short Hair of the Dog, which premiered at the Revue Cinema in January 2008, and co-wrote and directed the short The Cleanse, which premiered at the Bloor Cinema in October 2007.
In 1992, I wrote and acted in the short film Overnight Success. I later co-wrote the shorts Beat the Blue (2001) and Zero (2003). BTB won the Global Vision Award at the 2001 World Population Film/Video Festival.
My first foray into web content creation was an international online culture e-zine called NOVA (1999-2002), which featured an eclectic mix of experimental video, fiction, photography, animation and op-ed. It now only available through the Archive.org Wayback Machine. This is a huge badge of pride for me.
Upon moving to Toronto in my late teens, I dived head first into the world of improvisation and sketch comedy. I toured Canada twice, writing and performing in the revues "The Punch and Judas Show" (1991) and "Where The Hell is Delaware Water Gap?" (1993). As half of the comedy duo Joe's Convenience, I made some people laugh at the Just For Laughs Festival in 1995 and 1997, on CBC TV's "Comics!" (1996) and a CBC Radio comedy serial we created called "The Gig" (1999).
As an actor, I appeared for three seasons as a couch potato on the Epitome Pictures/CBC-TV soap opera Riverdale (1996-1999) and voiced the role of the greedy villain in the claymation short Hyperhelion (2001).
When arriving in Las Vegas, my first drink is always a bourbon sour.
I have been computer-friendly since 1982.